There are 2 new Google Business Profile issues affecting the photos being viewed by users on the public profile.
What is happening? When you search for your business name on Google, it shows your public profile panel correctly on the right side of the screen but when you click the main picture to see the photos :
Not only you don't see the photos, but you also get an error screen or a black screen:
Error Screen
"This page isn't working
www.google.com redirected you too many times
ERR_TOO_MANY_REDIRECTS"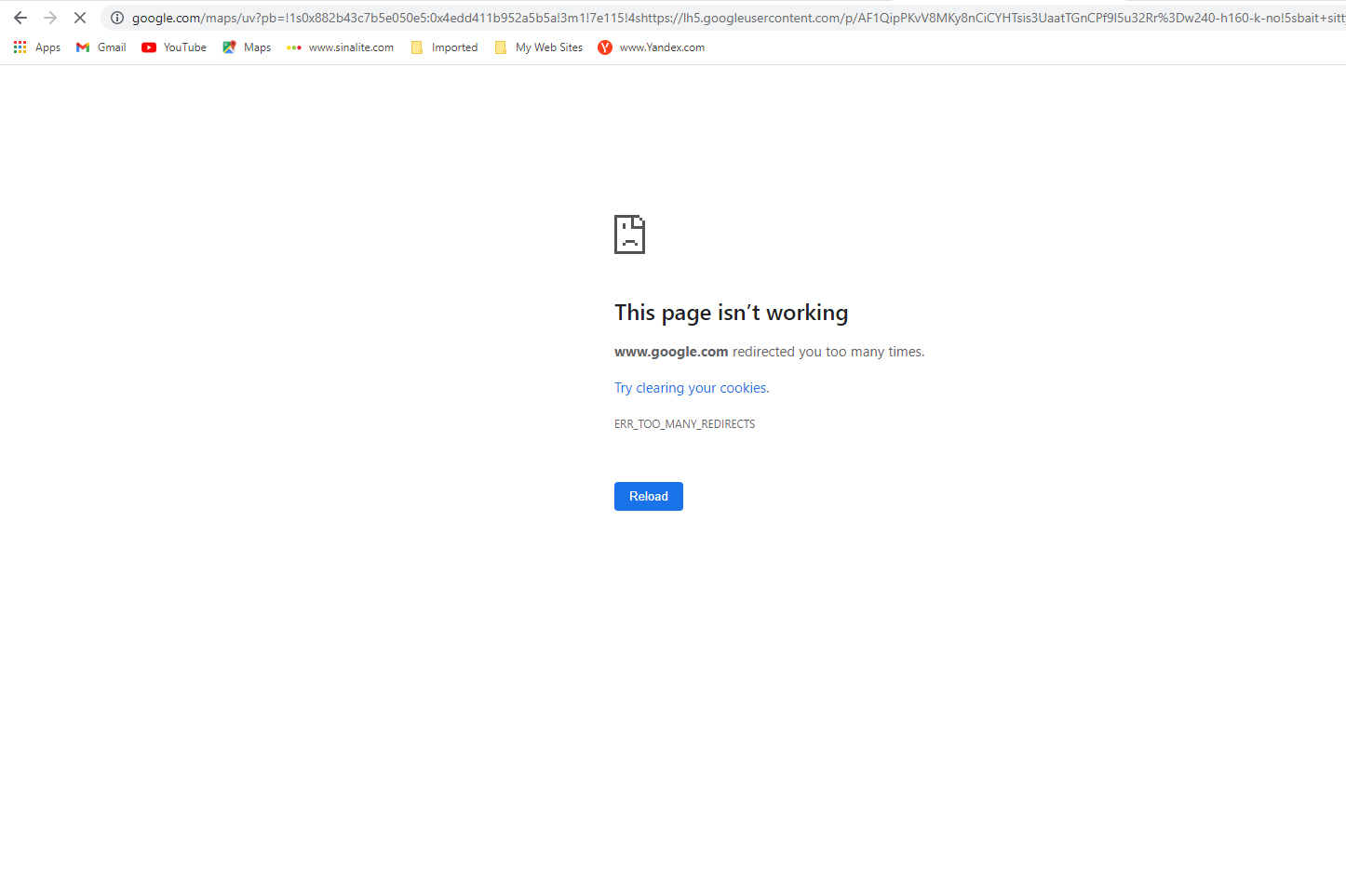 Black Screen
Note, this has nothing to do with you or your efforts, it is happening to several users. You do not need to remove your images, hopefully, Google will solve the issue soon.
For updated information on these issues, solutions and notifications when issues are resolved you should look at GBPedia.
As always, I will keep you informed of any updates.
I hope this article helped you.
If you need further help, I am here for you. It does not matter if it's your business or you are a professional that wants help with a client case, you can find more on my Consultancy service page
To learn the latest about Google Business Profile (Google My Business), you should check these articles: