Unfortunately, you cannot change Google My Business hours to "Appointment Only", but you can still do a few things to show "Appointment only" on your Google My Business Public Profile.
The good news is that this feature was put to Google's Product team for consideration, even though no timeline for it.
However, you have 3 alternatives:
Offer online appointments
Add Appointment required
Covid 19 Post with Hours/Appointment Advice
Offer online appointments
Sign in to Google My Business .
Click Home.
Go to "Stay Connected during COVID-19."
Click the type of online service you want to update:

Online classes
Online appointments
Online estimates

To show your business offers online services, click the checkbox.
Add Appointment required
1. Sign in to your Google My Business
2. Go to the "Info" section – On the left-hand side menu, you click on "Info"
3. Find the "Highlights"/"Attributes" feature and press on the pencil – This feature should be under Services or Menu
4. Under "Health & Safety" select the Appointment required attributes applicable to your business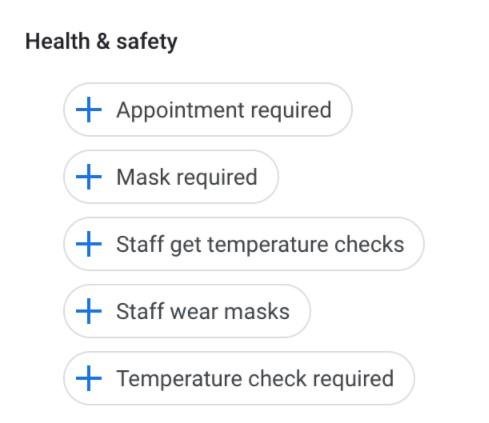 5. Press on "Apply"
Covid 19 Post
On your computer, sign in to Google My Business
From the menu, click Posts
At the top of the page, choose the "COVID-19 update" tab. You can include the following information: Hours of operation and Changes to how the business operates – Appointment Required
Click Publish
Hope it helps! Be Remarkable!
Learn how to optimize your Google My Business Listing with my Google My Business Course, part of my special Google My Business training.
Google My Business Hours Tutorial Sections
To learn the latest about Google My Business, you should check these articles: